Gold Smuggling & Counter Party Risk in the Bullion Market
Podcast: Play in new window | Download
Subscribe: Apple Podcasts | Stitcher | Email | RSS
With Gold & Silver Prices Pounded Relentlessly This Week Ahead of a Fed Rate Hike, Doc & Dubin Break Down the Action, Discussing:
Is the PAIN OVER For Gold & Silver?
Bullion Market Black Swan?  Bloomberg Reports

FBI & DOJ Investigating One of the Largest Bullion Firms in US Over Alleged Illegal Gold Smuggling

Counter Party Risk: How Entire Physical Gold & Silver Market Could Be Affected
A MUST LISTEN SD Metals & Markets Begins NOW:
US Mint Coin Sales remained subdued this week at 280,000 Silver Eagles, bringing year to date Silver Eagle sales to just 6,622,500 coins 2.5 months into the year.  (In 2016 the U.S. Mint sold nearly 6 million coins in January alone). 
Premiums on 90% silver bags rose slightly the second half of the week, a positive sign that retail investment silver demand is picking up in the face of $1.50 decline in silver spot prices.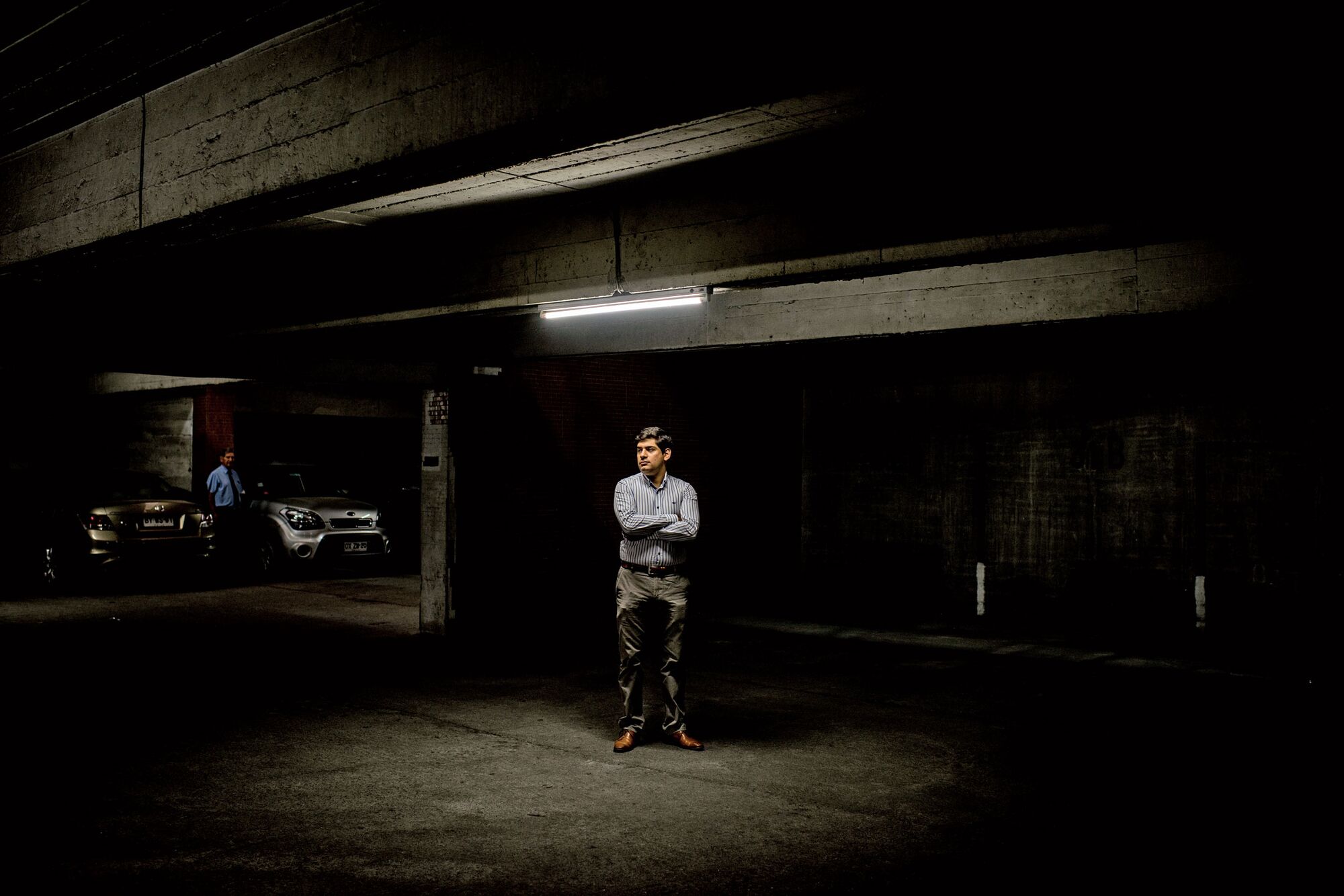 Related Links:
How to Become An International Gold Smuggler – Bloomberg
London Trader Andrew Maguire On Latest Gold & Silver Smash: "This Is The FINAL RINSE!" – TFMetals
2 oz Silver Queen's Beasts Red Dragon
Intro Pricing: $2.69/oz Over Spot!