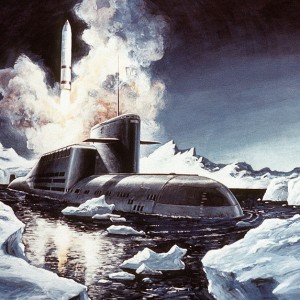 If the United States and Russia fought a nuclear war, who would win?  You might be surprised by the answer.  Under the Obama administration, the rapidly aging U.S. strategic nuclear arsenal has been shrinking.
Meanwhile, the Russians have been developing an entirely new generation of bombers, submarines and missiles that have the capability of delivering an absolutely crippling first strike.
At this point, most Americans consider a full-scale nuclear war to be inconceivable.  But in Russia attitudes are completely different. 
To the Russians, the United States is enemy number one these days and the Russians are feverishly preparing for a potential military showdown.