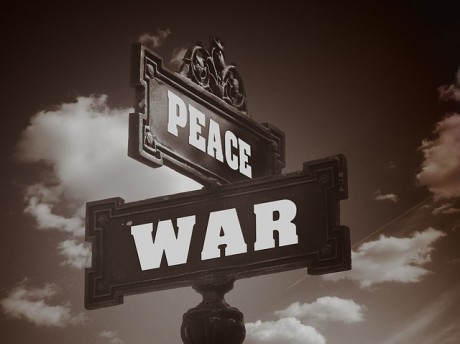 If the United States and China are supposed to be such "great friends", why are both sides acting as if war is in our future? 
Once our debt-fueled economy collapses, the Chinese won't have too much use for us anymore.  Instead, we will just be a barrier in the way of their goal of total global domination.
If you don't think that the Chinese view us in this manner, just read some of the white papers produced by the Chinese government and the Chinese military.  They do not consider us to be a "friend" at all.  Rather, they consider us to be an enemy that must ultimately be vanquished.