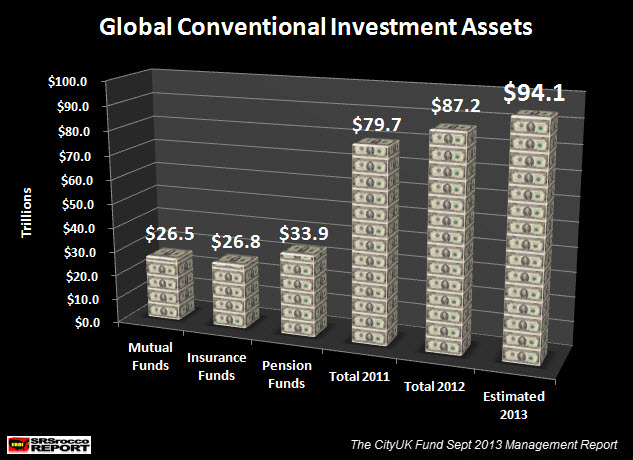 There is no need in trying to prove precious metals manipulation, because it's out in the open… right in front of your eyes.  However, this doesn't stop the silly games being played by some of the well-known analysts in the precious metal community.
It is the siphoning of the majority of the worlds fiat currency-funds into the Derivative-Paper Market that is guilty of manipulating the values of gold and silver.  If a fraction of these funds moved into physical assets such as gold and silver, their values would rise to unimaginable levels.
The world will be forced to move into Gold and Silver one way or another.
My advice is… you better get some before it's too late.