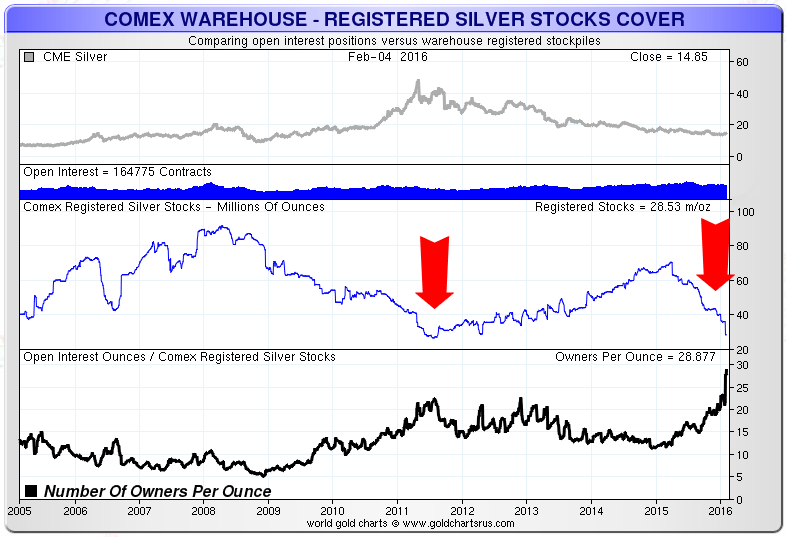 The collapse of the paper gold and silver futures markets may usher in a NEW DARK AGE.
In all likelihood, the coming collapse of the economic and financial system will happen virtually overnight.  Unfortunately, investors who are still playing Russian Roulette in the broader markets may find out sooner than later, TIMING AN EXIT is folly.
Owning physical gold and silver coins and bars out of the banking system is the best alternative to the madness that is coming.
A collapse does not happen overnight, but the endgame does….