What is Sprott's Thoughts On Silver Wheaton?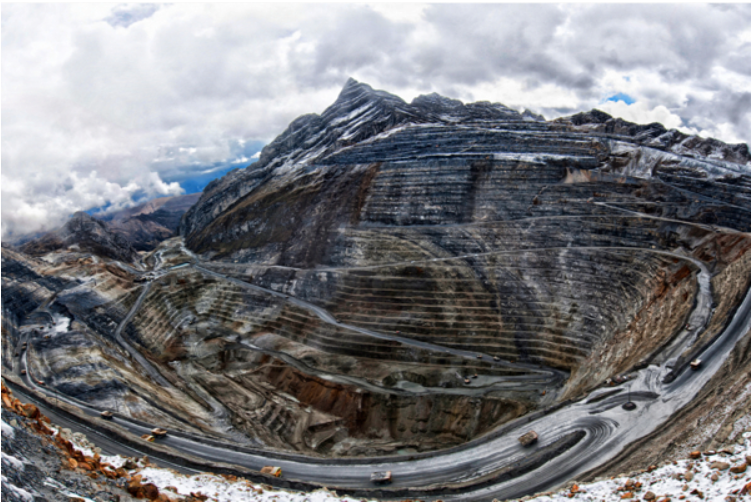 Silver Wheaton just locked up hundreds of millions of ounces of silver for a whopping $2.85/oz…
Submitted by Adam Hamilton, Zeal
A MUST READ analysis of global silver mining production since 2001 over the world's top silver producing nations.
Over the course of silver's secular bull, the miners have steadily increased production in order to meet fast-growing demand.  And in 2012 while US production declined, global silver mine production exceeded 24k metric tons (770m+ ounces), an all-time production high and 28% increase over 2001.  As an investor interested in silver's structural fundamentals, this rapid growth begs a question.  Where in the world is this silver coming from?