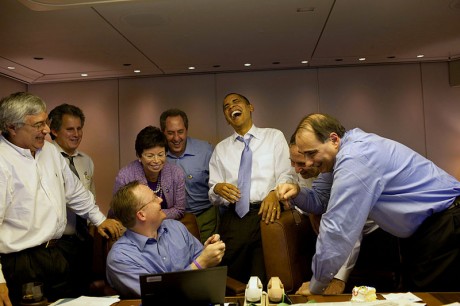 Why has Barack Obama been releasing thousands of illegal immigrants that have been convicted of crimes back on to the streets of our cities?
More than 36,000 were released from custody in Fiscal Year 2013 alone.  These individuals were actually convicted of committing crimes, and many of them went on to commit new crimes once they were released. 
In fact, Senator Chuck Grassley says that 121 of the criminals that were released during Fiscal Year 2013 were subsequently charged with committing murder.