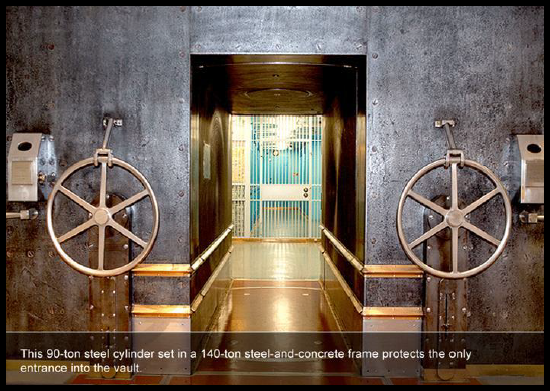 Before gold goes berserk like Godzilla rampaging across Tokyo—and frees silver to supernova—let's have a look into backgrounds of key Federal Reserve personalities, with special focus on the New York Federal Reserve Bank.
The NY FED is the center of an international scandal regarding refusal (incapacity) to return German-owned gold.
The outrage will worsen.