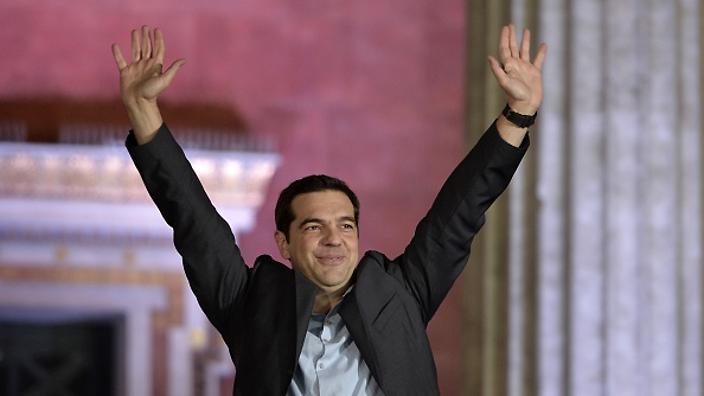 With 88% of the vote in, Syriza has won the Greek elections with 36.3% of total vote. 
Tsipras has begun his address, and advised that the "Troika Eria is Over for Greece",  the "Bailout agreements have ended for Greece", and that the "Oligarchs, elites in Greece have been defeated". 
In short, the Central banksters worst fears in Greece have just been realized.