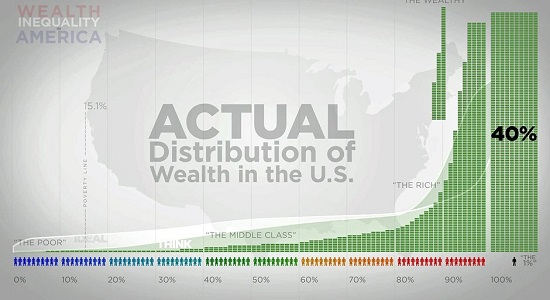 The Fed sacrificed the foundation of middle class wealth–stable housing values–to boost bank profits.
Middle class wealth was Fed to the sharks. As the current housing bubble deflates, the investor-buyers who fueled the rally are exiting en masse: what's the value of an asset when the bid vanishes, i.e. there's nobody left who's willing to pay today's prices?
The Fed has failed to restore middle class wealth with its latest housing bubble, and the costs of the bubble's collapse will fall not on the Fed but on those who believed the recovery was more than Fed manipulation.