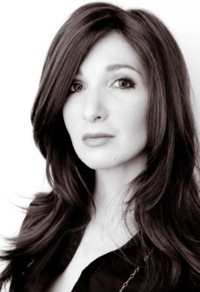 Nomi Prins, former Wall Street banker and author, says, "There's this myth . . . that somehow the Fed's quantitative easing (money printing) is helping to create jobs. The big six bank stocks are outperforming the rise in the stock market generally by ten times, and that is really not talked about very much, and that's a big multiple. They are the ones who have received the most benefit, and they are the ones who are still in trouble."
Can the Fed stop supporting the big banks?  According to Prins, "The banks can't survive without the Fed support, period. . . . The Fed will not discontinue its program of helping these banks because the levels of problems are still the same."  According to Prins, depositors could be in trouble during the next banking calamity.  Prins contends, "That is a danger.  Depositors could lose money because the FDIC would not be able to contain a mega fallout. . . . They're creating a facade of stability until it falls apart."

2013 Silver Eagles Only $3.89 Over Spot ANY QTY at SDBullion While Supplies Last!